We never ask for advance payment. Make payment only after delivery via cash/card. For query call @ 7700000770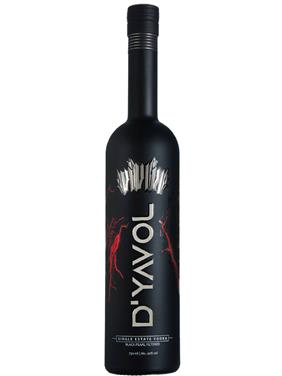 PLAIN
D'YAVOL SINGLE ESTATE VODKA
D'YAVOL Single Estate Vodka is crafted in Poland, exclusively from fine winter wheat. In a grain to glass process, every stage of production is meticulously controlled to yield unparalleled purity. Filtration through rare black pearls produces a luxuriously velvety sipping vodka that is 100% Decadence Distilled.
D'YAVOL - For the perfectly flawed
Tasting Notes
Smooth, well balanced and slightly sweet on the palate with a rich mouthfeel and a lingering finish.