We never ask for advance payment. Make payment only after delivery via cash/card. For query call @ 7700000770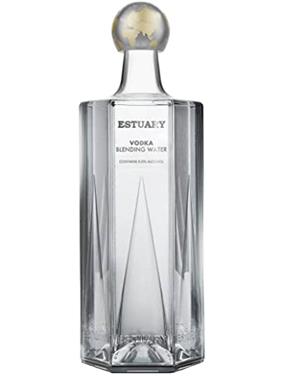 BLENDING WATER
ESTUARIES VODKA WATER
Presenting an innovation that's sure to awaken the beverage industry and redefine luxury drinks. Blending water is toned to remove unwanted salts and minerals that bring unwanted flavours to your drink. Our unique formulas are custom-crafted to complement premium whiskeys, rare single malts and fine vodkas.
While we all enjoy whisky for its complex flavours, drinking whisky neat saturates your taste buds, only allowing you to taste basic flavours. Adding water to your glass opens up a second level of flavour, but only Blending Water can unlock a third level of subtle detail in every flavour.
Blending Water allows you uncover the deeper flavours in any whisky. Flavours that are hidden when you taste the same whisky neat or with regular water. Letting you re-discover the complexity of your favourite spirits all over again.
Tasting Notes
Estuary Vodka Water is specially formulated to work best with all kinds of vodkas. This Blending Water is first crafted through a complex 3-stage process of distillation and filtration. Its low density and toned TDS levels compliment the unique viscosity of vodka. While preventing flavour pollutants from altering the taste of the spirit.